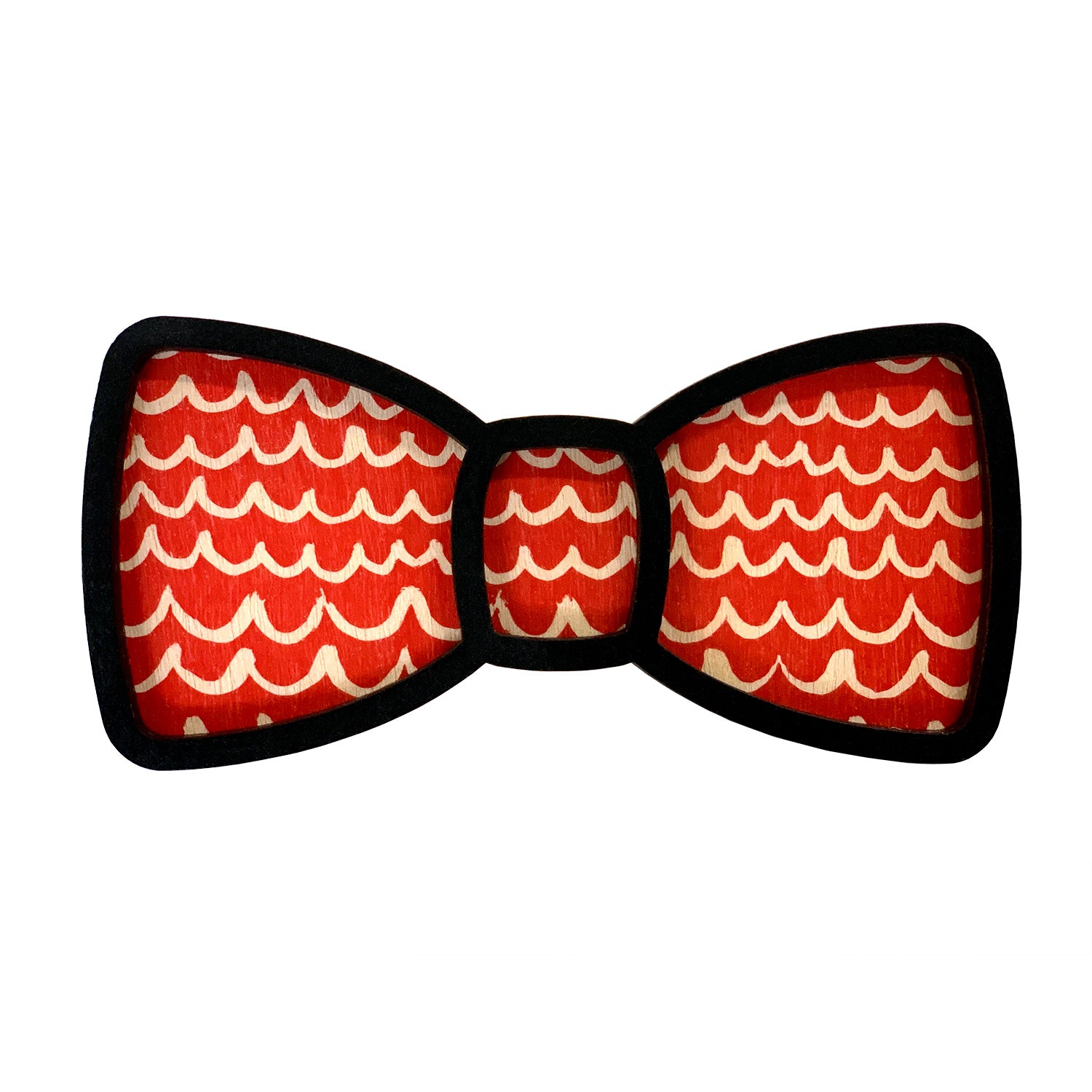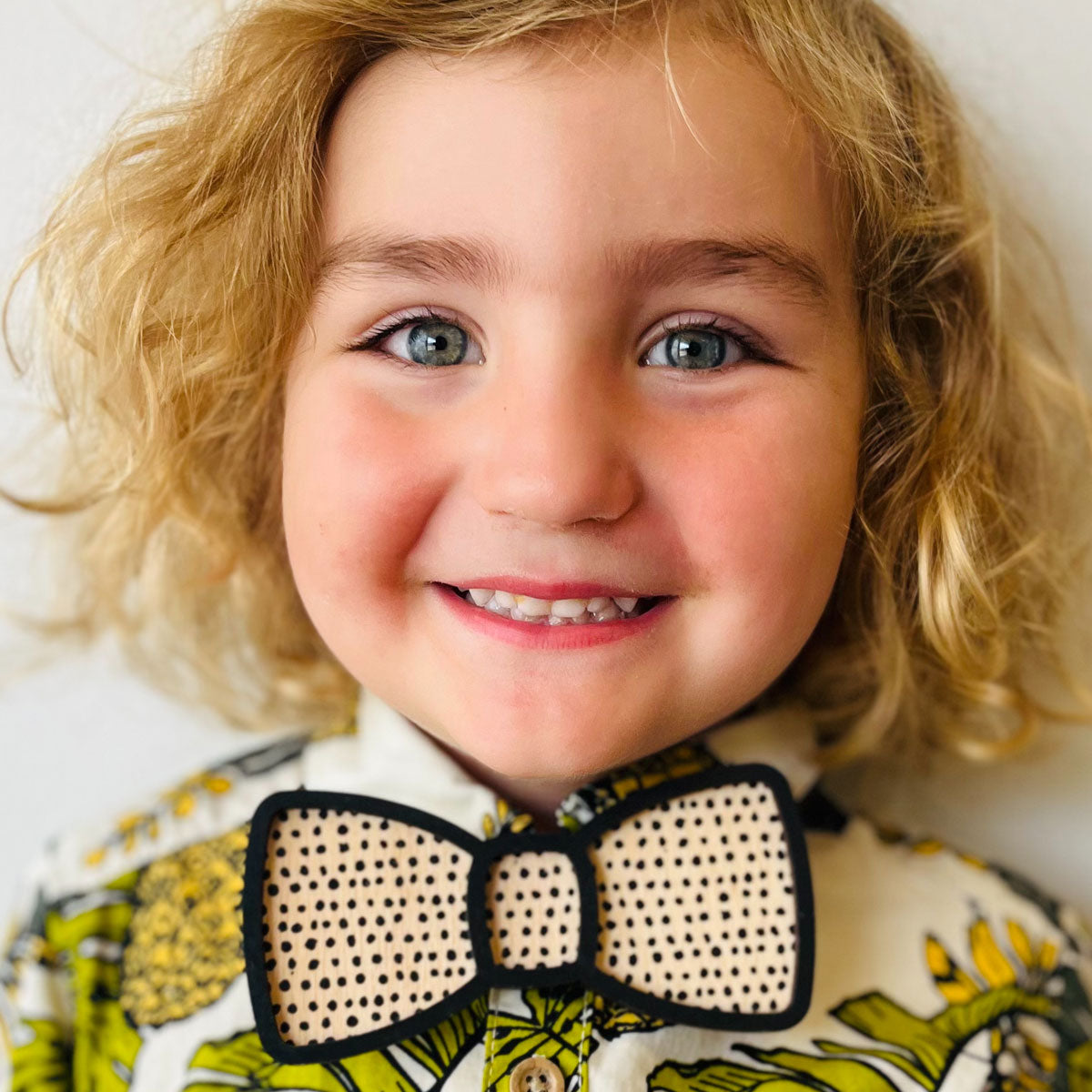 Clip on wooden bow tie in red
Sale price
$41.00
Regular price
Tax included.
Clip on wooden bow tie in red
This wooden clip-on bow tie is stylish accessory that is lightweight and designed to be clipped onto the collar of a dress shirt. It is made of high-quality recycled plywood and features a traditional bow tie shape. The wood is varnished to make it rain-proof.
This bow tie is a versatile accessory that can be worn to a variety of events, from casual outings to formal occasions.  Elevate your outfit and make a statement.